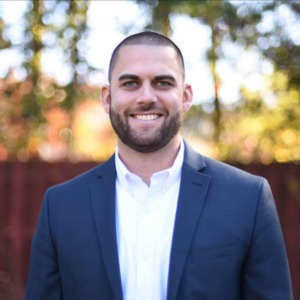 I understand that buying or selling a home is more than just a transaction: it's a life-changing experience. That's why I am dedicated to providing exceptional, personalized service for all of my clients. I take great pride in the relationships built and always work relentlessly on the client's behalf to help them achieve their real estate goals.
I strive to be the best and brightest in the industry, and I am always striving to lead the field in research, innovation, and consumer education. Today's buyers and sellers need a trusted resource that can guide them through the complex world of real estate. With my extensive knowledge and commitment to providing only the best and most timely information to my clients, I hope to be your go-to source for real estate industry insight and advice.
I have lived in High Point for 30 years and am happy to call this town my HOME! With a passion for being ahead of the curve I will show you the advantages of choosing me to represent you on your listing or if you are buying and I will be certain to make you more money. When listing with me I employ targeted marketing techniques to get your property sold for more and faster. When buying with me I will be certain to negotiate on your half up front and during the inspection phase to be sure you get the right property at the price you deserve.
I will always put the client first and you will feel confident, assured and happy throughout the process of buying or selling real estate. Rather than being my client I make certain you feel you are on my team and I will keep you involved as much as you desire.