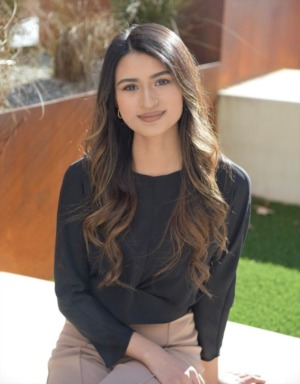 Buying a home is likely one of the biggest emotional and financial decisions most of us will ever make, for that you need someone who has your best interest at heart. This experience is so much more than simply signing a contract and receiving keys at closing, it's an experience that requires patience, persistence, and an agent with market expertise that is prepared to go above and beyond for you. 
I strive to build a relationship with my clients that involves trust, efficiency, commitment and transparency which I believe is imperative for the success of any real estate transaction. Navigating the home buying/selling process, especially in a difficult market can be challenging and it's especially important to have an agent by your side who is capable of guiding you through this transaction from beginning to end. 
I have lived in the Triad for over 10 years and am a NC native born in Fayetteville. I had the pleasure of attending North Carolina State University where I studied business and psychology. GO PACK!