OUR STEP-BY-STEP GUIDE TO BUYING A HOME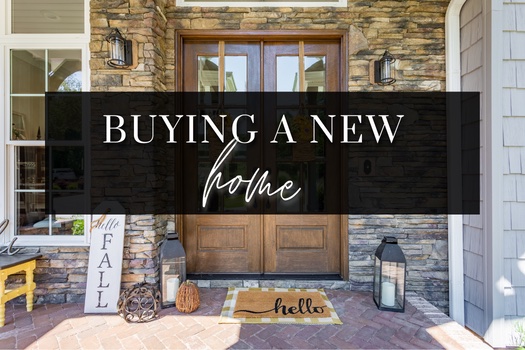 Buying a home is one of the most exciting milestones of your life. To prepare yourself for this moment, you need to to know what to expect during the process. This step-by-step buyer's guide we have created will help reduce the stress of buying a home and help you enjoy the journey as much as possible.
STEP 1: FIND THE RIGHT AGENT
Buying a home is one of the most significant purchases in a lifetime. It is essential to have an experienced agent in your corner, always looking out for your best interest. A buyer agent's fiduciary responsibility is to represent the buyer & to ensure that their interests are protected. After all, a seller has someone in their corner. A listing agent has an allegiance to the seller. Their goal is to get the seller top dollar for their home. There is incredible value in having someone working for YOUR best interests when buying a home.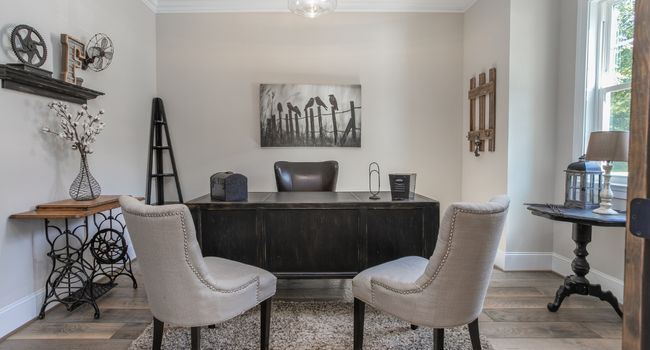 STEP 2: PREPARE YOUR FINANCES AND DECIDE ON YOUR BUDGET
Preparing your finances and deciding on your budget is crucial before we move to step 3. Notice we said to "decide on your budget" - not determine how much the mortgage company will give you. You see, in most cases, a mortgage company will pre-approve you for more than what you're comfortable spending on a monthly basis, which is why you need to determine the monthly payment you'll feel comfortable with before speaking with a mortgage company. You aslo want to make sure you have enough money saved up to complete your purchase. Buying a home should not break the bank for you. Meaning, make sure that after you purchase and close on your loan, that you still have a good reserve in your savings account.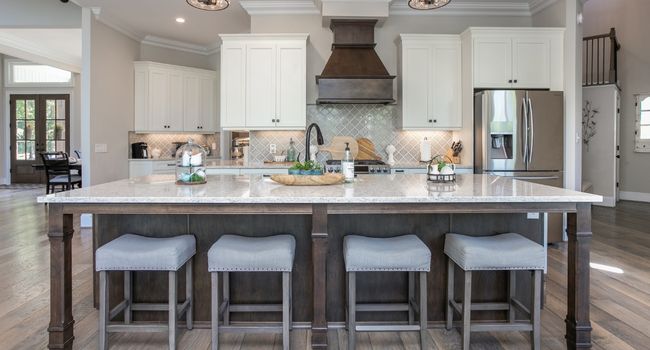 STEP 3: GET PRE-APPROVED
Just because you think you can afford a certain payment every month doesn't meant the mortgage company will agree. Just as they may approve you for too large of an amount, they may also approve you for a lesser amount or deny you a mortgage altogether. Lack of time at a job, insufficient credit, past bankruptcies, or other financial issues can cause major problems when trying to secure a mortgage. Before you get your heart set on a home, talk to a mortgage professional to find out what amount you can qualify for. This will also be an advantage when you make an offer on a home, as some sellers won't entertain offers from those who aren't already qualified for a loan.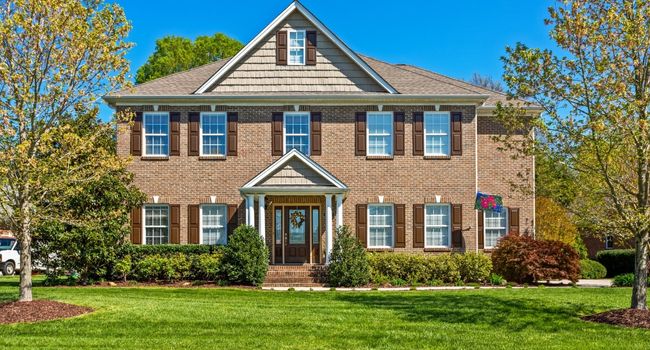 STEP 4: START HOME SHOPPING
This should be the most enjoyable step of the entire process (other than moving in!). Your agent will set you up on a personlized home search to receive alerts when new homes hit the market or changes are made with a home, like a price reduction. They will also arrange showings of homes you're interested in that are within your approved budget. While it is important to be realistic in your search and you should be willing to compromise on some items, it is important you have your list of must-have or non-negotiables and do not overlook important flaws in the home. Don't forget to think about the kind of neighborhood you want, types of schools in the area, the length of your commute to & from work, and the convenience of local shopping. Take into account your safety concerns and traffic in the area.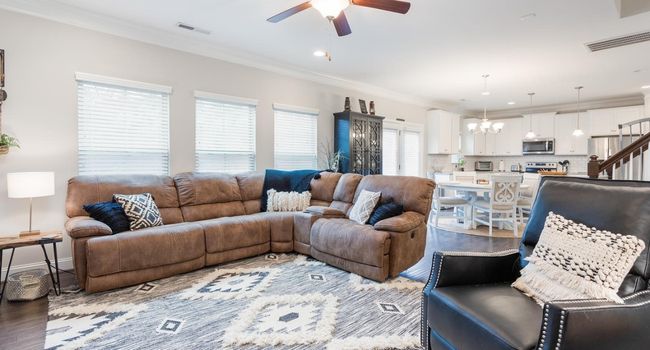 STEP 5: MAKE AN OFFER
Once you have selected the perfect home, work with your agent to craft a fair offer based on the value of the comparable homes on the market. Depending on what the home is listed at and whether the current environment is a buyer's or seller's market, your offer may below, at, or even above the sellers asking price. Your agent will be able to help you negotiate if you receive a counteroffer and reach an agreement.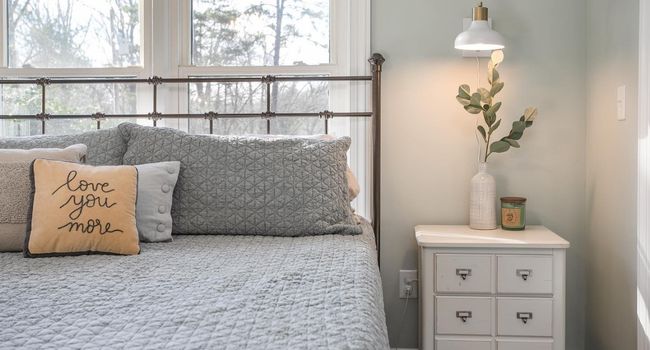 STEP 6: DUE DILIGENCE PERIOD BEGINS
After acceptance, we begin our "Due Diligence Period". This is our opportunity to investigate the property. Now is the time to complete all inspections, the lender orders the appraisal, the attorney begins title work, and the negotiation period is still open. We will schedule an inspection with a reputable home inspector to do a thorough investigation of the home. We can meet at the home and go over the results with the inspector, and afterward we will get a full report.You can take the home as-is or request the seller to address some of the findings. We will be cognizant of not being too nit-picky on small items while being very careful of potentially significant issues.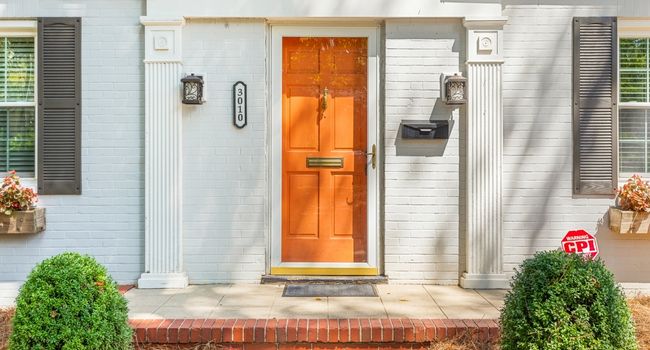 STEP 7: CLOSING DAY
Once we have finished your due diligence period, meaning repair negotiations are done and the lender has approved the appraisal, you will begin the steps of moving towards closing day and signing all paperwork! Which means, you receive the keys to your new home!